Retail Price $5.00 PP Number 33 P/N 19420958 Supersedes All Previous Catalogs 20 2 1 CATALOG BUILD IT! THERE'S NO BETTER TIME NEW! LS427/570 7.0L DELIVERS MORE! LS7 with wet-sump oiling and hotter cam for easier install and more power! CONNECT & CRUISE! 80+ Engine and Transmission Packages! Now including the new SuperMatic 10L90 10-speed for Gen V LT Engines! NEW ENGINES & PARTS! Budget 350/265 Small-Block, LS Long Blocks, L8T Iron Block and more choices for your build! NEW TEN-SPEED AUTOMATIC NEW 6.6L CAST IRON BARE BLOCK NEW 265 HP BUDGET CRATE ENGINE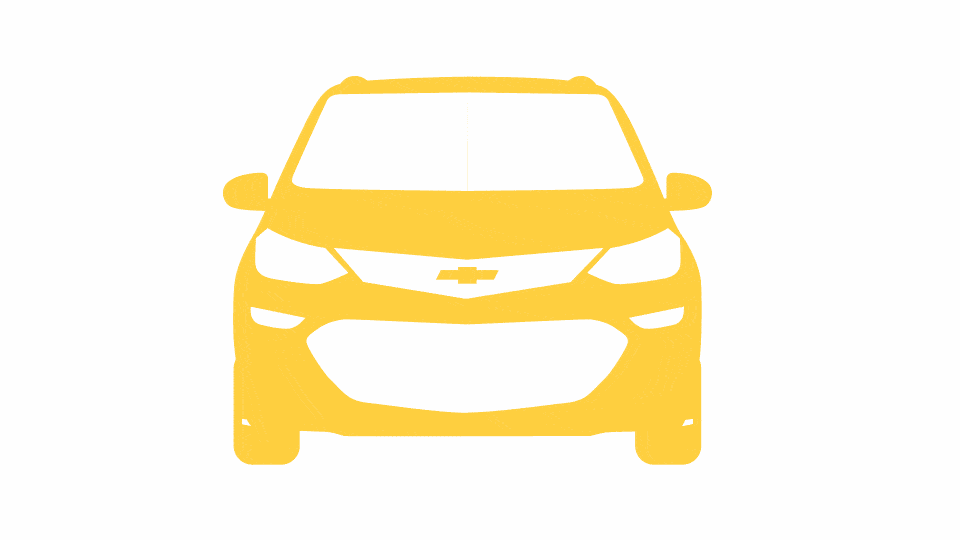 Powered by DCatalog Inc.
Hi $receivername|$receiveremail,
$sendername|$senderemail wrote these comments for you:
$message
$sendername|$senderemail would like for you to view the following digital edition.
Please click on the page below to be directed to the digital edition:
$thumbnail$pagenum
$link$pagenum