PERFORMANCE CENTER NEWS CAMARO ROLLING CHASSIS (CRC) P/N 20209563 The Camaro Rolling Chassis (CRC) is designed to make building a competitive drag race car more attainable for more racers, with a professionally assembled race car body, chassis and suspension system that requires little or no additional fabrication. The customer adds the powertrain, rear axle drive gear and other complementing details. The Camaro Rolling Chassis is built on the same production line and to the same specs as the limited-production COPO Camaro race cars and it's NHRA-certified, with a roll cage approved for 8.5-second ETs. It weighs a little more than 2,000 pounds, as delivered. Available exterior colors include Summit White, Red Hot, Steel Gray and, for an extra charge, Garnett Red Tintcoat. To complete the race car, the customer must add the hood, engine and engine mounts, engine controller, headers and exhaust system, air inlet and filter, crankcase breather system, coolant hoses, transmission (including torque converter), driveshaft, differential third member/gear set and battery. Chevrolet Performance offers most of the parts required to finish the assembly, including the range of COPO Camaro racing engines and lightweight hood. The Camaro Rolling Chassis is a special-built race car. It does not carry a Vehicle Identification Number or regular-production safety equipment and it is not legal for road use. It is intended only for off-highway drag racing, and there is no warranty. Chevrolet Performance is building the Camaro Rolling Chassis in limited numbers. Check with your Chevrolet dealer for availability and ordering details. Standard features include: • Strange four-link rear suspension • Bogart racing wheels • Hoosier drag racing tires • Racing seat • Switch panel • NHRA-approved roll cage 8 CHEVROLETPERFORMANCE.COM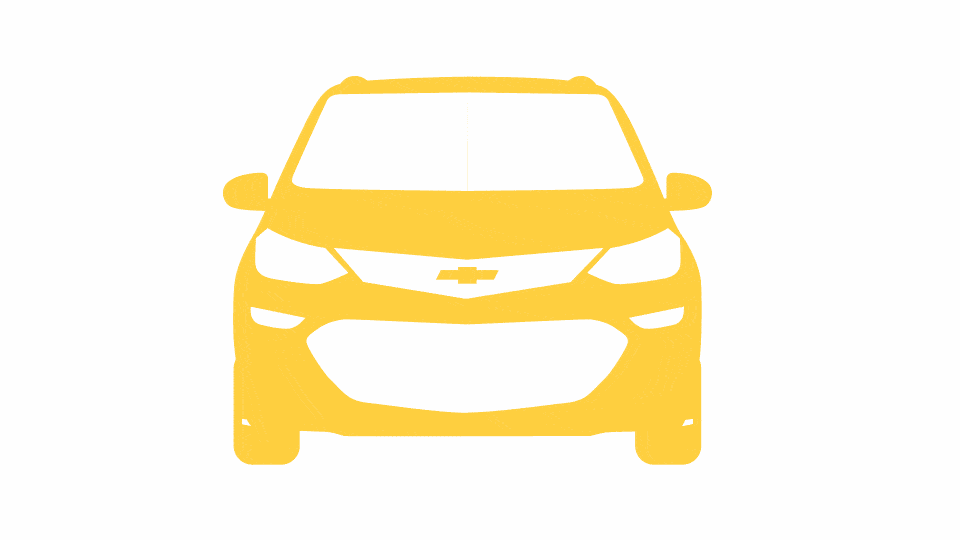 Powered by DCatalog Inc.
Hi $receivername|$receiveremail,
$sendername|$senderemail wrote these comments for you:
$message
$sendername|$senderemail would like for you to view the following digital edition.
Please click on the page below to be directed to the digital edition:
$thumbnail$pagenum
$link$pagenum